Yeap...it's another random post....
One month of tiredness never end...
Schools...Tuition classes...Hockey training...Piano class...Dance classes...etc!!
My daily routine!!Going on and off just like that...It's everryday the same!!!Nothing much to do but all these!!I regrete that I joined the Marching team especially...
Blogging??Not anymore in my routine(for weekdays)...


Instead of nagging...I think i'll just post some photos...




Too boring...Being stupid and I still want to take this silly picture!?





My cousin...angry...why did he do that to himself??Was that monkey look??





It's a chinese traditional dance fan...the use of it is for people to hold it and fan themselves while they were performing...lolz





Behind the scene??It's actually behind the fan...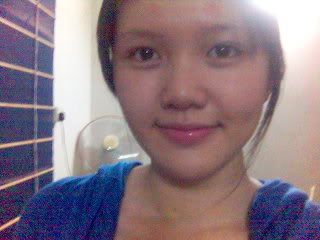 Another me...
Thank u...and have a nice day