I'll never forget the 12th of June...
That was the day to remember...
We've finally won!!!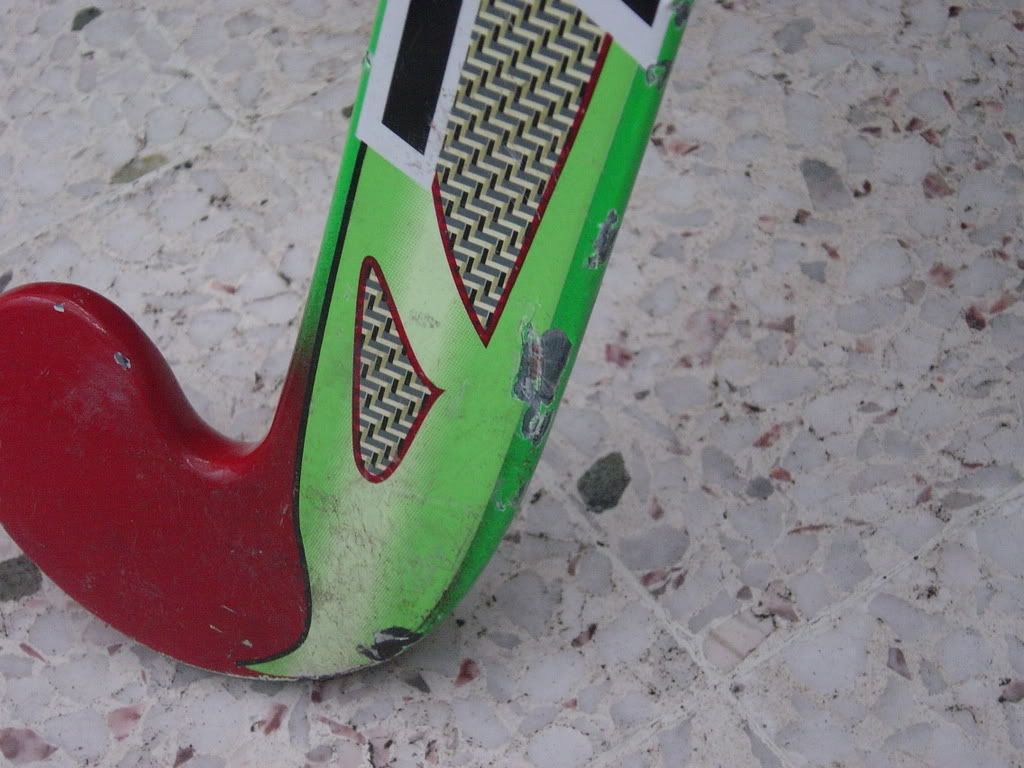 My Love, my baby!!It's new but scratched...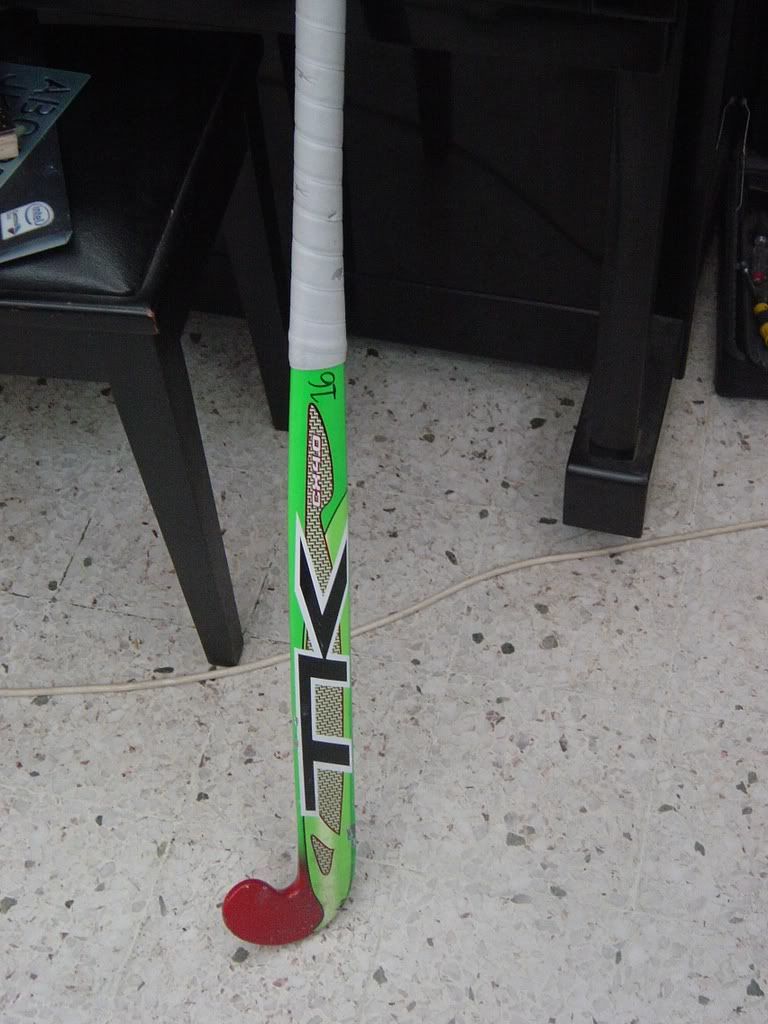 My baby again....





Fishy the plastic bag





Yea, I know...my hair was messy






Me and Yee Teng, both looked exausted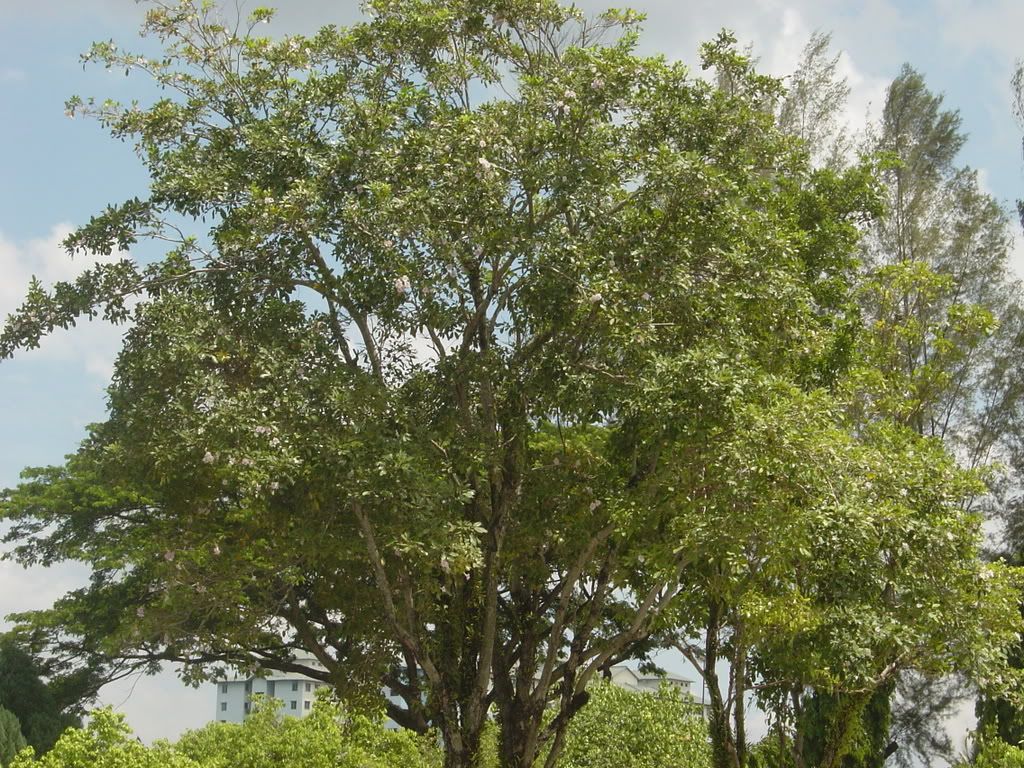 Yeah!!Tall tree....because the tree's taller than me....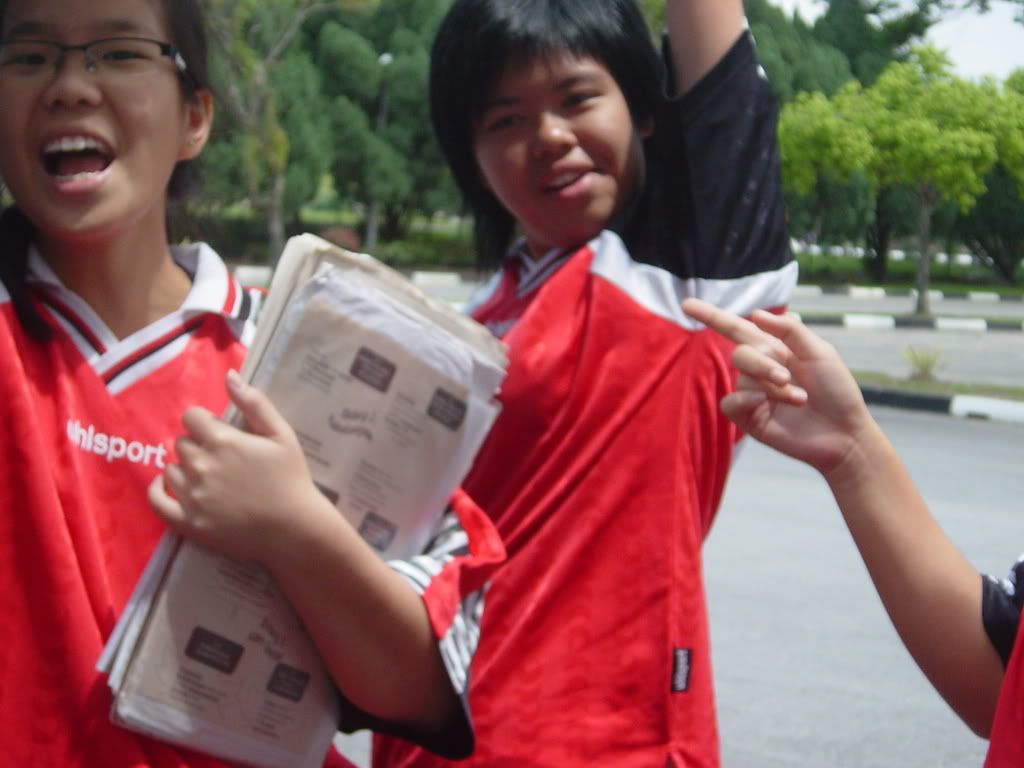 Cheryl's laughs, Yong Enn's armpit and whose finger is that??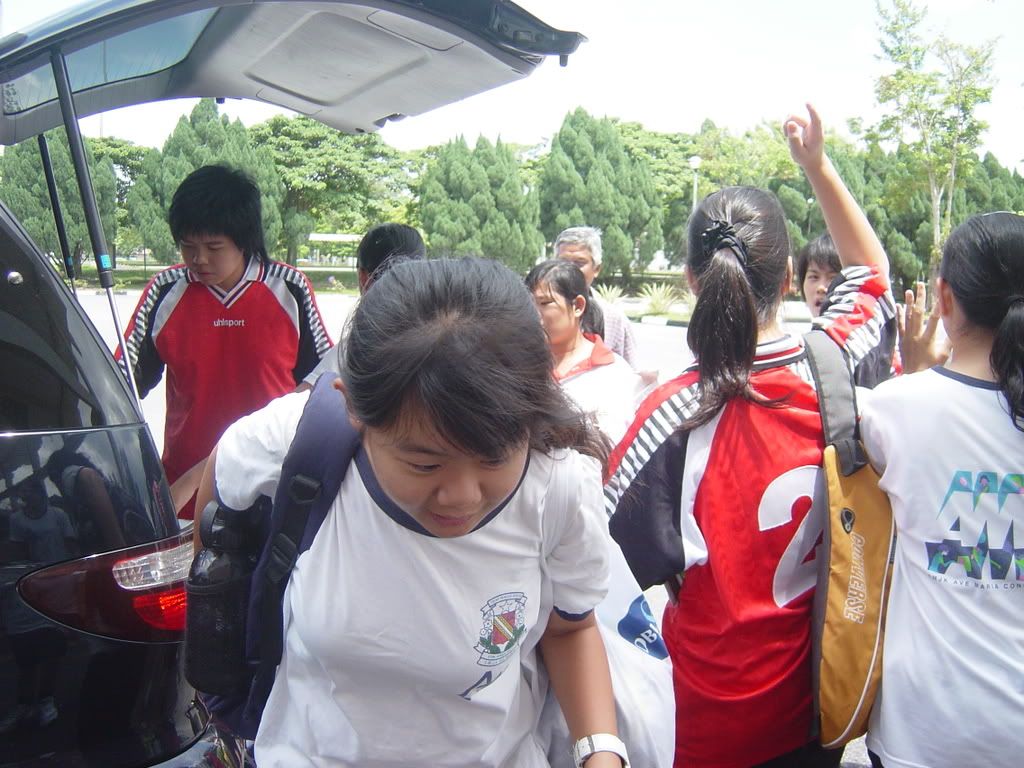 So windy...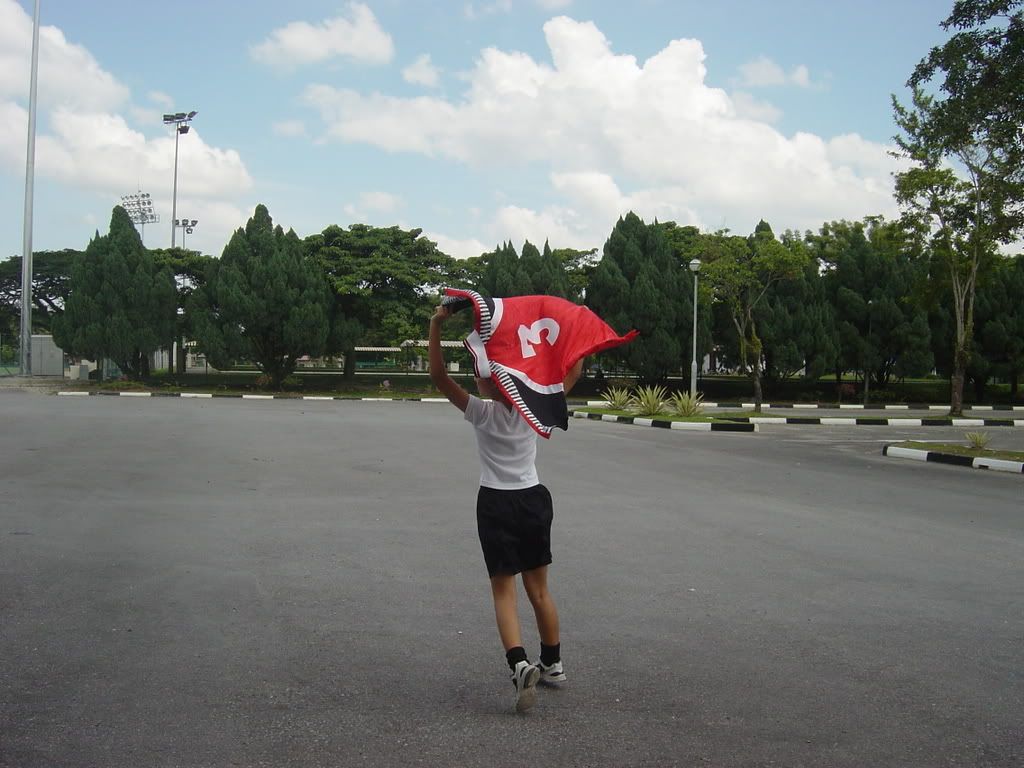 Stephen Chow's run...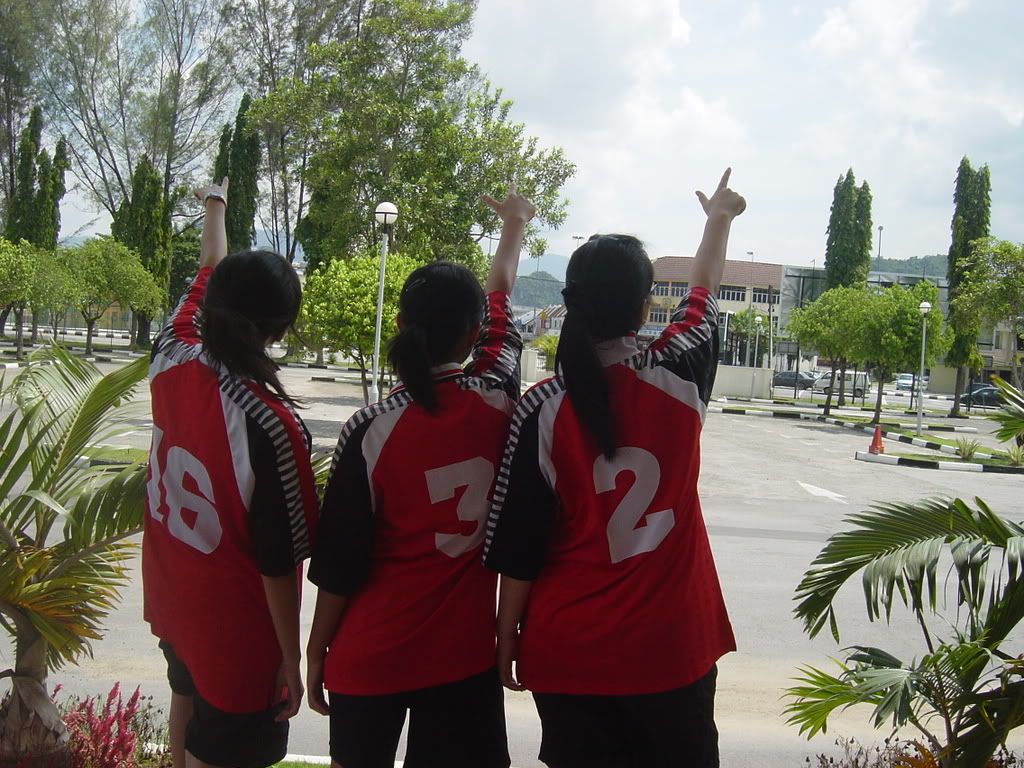 Different angle different view...