It's exam week and I'm still like that ,fooling around, chit chatting with friends online. Sigh...
Just wanted to say


IT'S HARD TO FOCUS!!REVISION!?It's darn tough!
Stupid of me to do last minute revision as I know I won't remember if I study the night before exam so I've finally decided to quit this instead.
As I was surfing the web I've found something really cute and interesting. It's the
Carbon Footprint program
http://www.pe-international.com/consulting/carbon-footprint/?gclid=CM_w06TXpZMCFQxNegodVlUl5Q
The weather here in Malaysia is horribly bad!!!Please think green people...
Then I found this in facebook...
It's so nice to have cheese burger like this but let's be frank...
The earth is painfully aching just because we've done so much to hurt
'Him'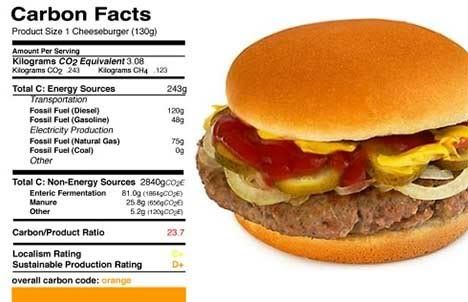 See that?It's the carbon footprint product...helping us to know more about how to save the earth...
I think i should better do a little something to help though I'm not good in the knowledge about how to recycle or something.
I SHALL EAT MORE WHITE MEAT THAN RED MEAT!GOOD FOR MY HEALTH AND PROBABLY HAVE THE CHANCE TO LOSE SOME WEIGHT?
You guys should actually do that as well la...
Eat white meat or go on diet instead...just joking only la...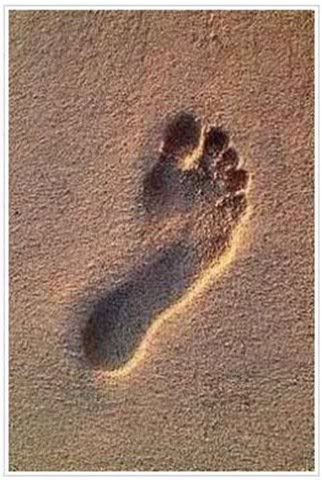 Carbon footprint...bear that in mind...

Got Green?Think of green...
Haha...
P.S. Not funny
At ALL
and why am I craping all these?