It's been really really really...really..... long time since I last logged in to my blog and finally I've return.

Since I didn't take much photos and not many occasions happened...I've to just post some silly photos.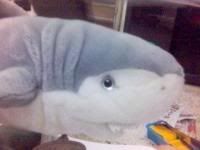 It's Mr sharky




Nice teeth you've got there...





It's the pass key to enter the house.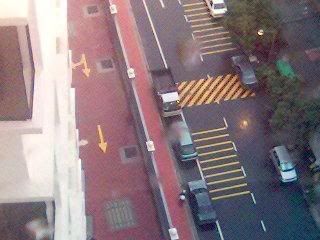 The view outside the stupid condo...It's just the road.Rain somemore...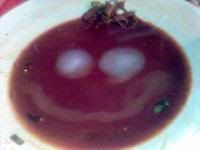 Yeah!!Finally the smiley wan tun mee!!