Again, it's Saturday, 1 a.m...
This is the first time to blog at 1 a.m...
I'm feeling empty, a bit sad....
I don't know why am I feeling that empty and having such sad feelings...
All I know that...
There're many changes around me...
Everybody, everything is changing...
My friendsss, living habits, styles and etc...
I don't know how to describe these feelings...
I know I've to adapt the facts only...
There're changes...
Either bad changes or good changes...
What I can do now is to adapt and suit myself to all these situations....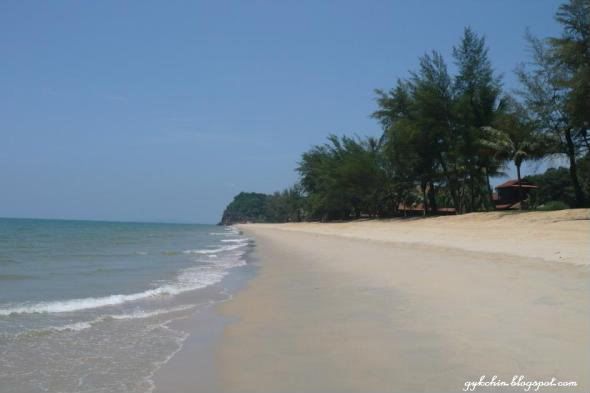 What'll you do when you're feeling empty and feeling lonely?