Yea right....it's holiday....
It's nothing but tuition classes, eat and sleep....what else!?
Then my brother bought something nice to entertain us....
A DVD!! which is...

*

*

*

*

*

*

*




'The Underdog Movie'!!




What was that again?Underwear!??No!He's Underdog!!Not Underdork!!
"There's no need to fear!Underdog is here!!"
"Hey...that was my line!"said Underdog!!(Shoeshine)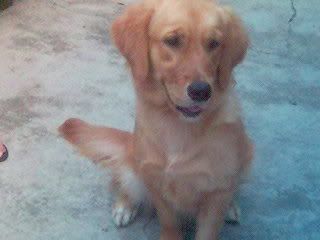 Yeap...she's my Underdog!!





"Take more pictures of me!!I'm posing nice!!I'm so pretty!!"The dog said
Oh God!I'm tired of this!!No more photoshooting today!!(human)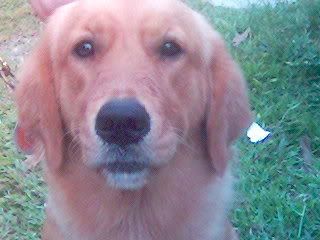 "Please....Just one more shot....??Please...."(dog)
No!(human)




"Damn!...You're such a cruel boss!"(dog)
So?(human)