Since weeks ago, I wasn't quite sure why should I practice my piano.
After I found out that London College Music Grade 8 Syllabus was tough....
I've then decided to practice my piano(fingering and so so) every morning soon after I've sent my sister to school every morning=.=
I hate sending my sister to school....
She just can't get up earlier every morning...
EVERYTIME HAVE TO URGE ME TO DRIVE FASTER!!!
I drove about 70+ this morning...


Oh well, I've practiced my piano everyday since Sunday...

But it ended up with such horrible music....
Hehe....







My Guide book for grade 8 LCM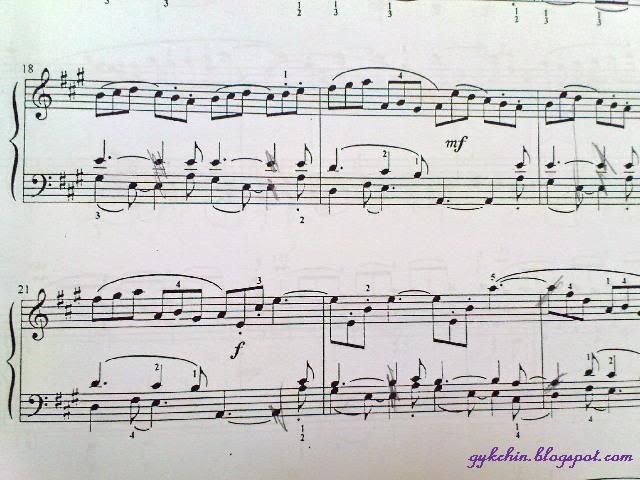 Too Many Notes!!MAN!!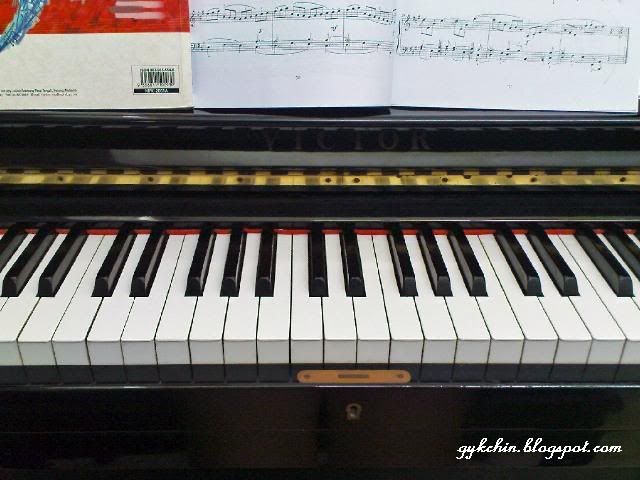 My One and Only-Piano!!
This is where I practice my fingering....