I felt boring to search infos about every food in my blog....
So I thought....instead of blogging infos about food...why don't I just post nice pictures for you to view??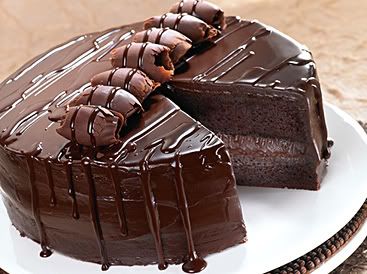 Yum Yum!!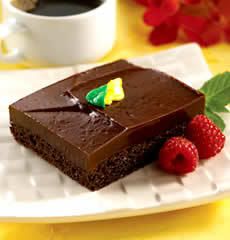 Berries and Chocolate!!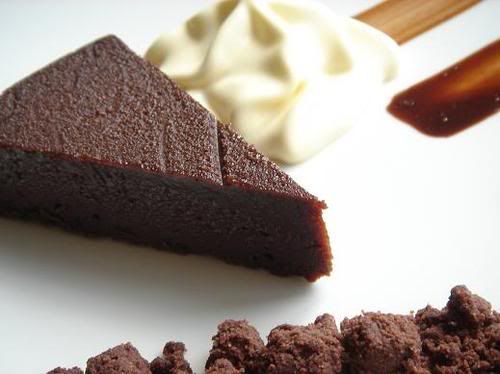 Cinnamon Chocolate cake...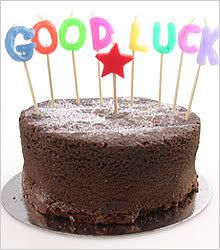 Good Luck cake brings you fortune...lolz

Recipe
CHOCOLATE MOIST CAKE

2 c. flour
1 1/2 cups sugar
1 tsp. salt
1 tsp. baking powder
2 tsp. baking soda
3/4 c. cocoa
1 c. oil
1 c. hot coffee
1 c. milk
2 eggs
1 tsp. vanilla

FROSTING:

1 pkg. cream cheese
1 tbsp. milk
1 1/2 c. powdered sugar

Combine all ingredients except black hot coffee. Mix. Add hot coffee. Batter will be thin. Pour into 9x13 pan. Bake 30 minutes at 375 degrees.
When cooled, combine cream cheese, milk and powdered sugar. Frost then serve.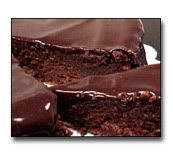 It's another chocolate.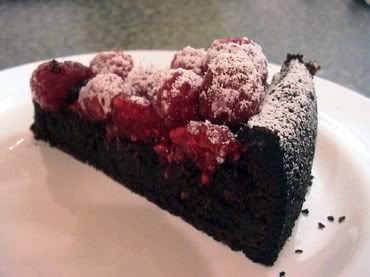 Oh...My...love...My darling...I'm hunger for...your...Taste!!

Don't wanna gain weight...Why not try this recipe??


Secret recipe's sugar free chocolate moist recipe...
http://www.secretrecipe.com.my/secretrecipe/catalog/exchange/c4364.html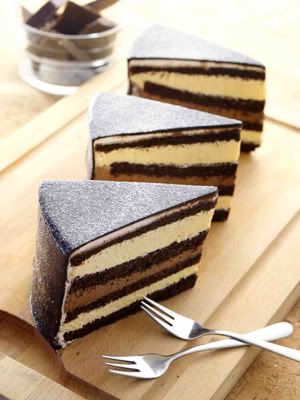 Creamy and rich Belgian coverture chocolate and white chocolate filling.Oh please,let me have it on my birthday!!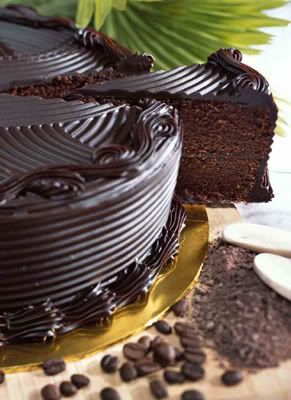 I don't mind to have 2 cakes on my birthday...lolz...